About Us – Large LED Screen Rentals for Events
Mobile View, LLC (web: MobileViewScreens.com) has been in business since 1999, providing state-of-the-art large portable and modular LED outdoor and indoor screens, LED screens and LED walls to a multitude of events throughout North America.  Our staff of technicians, managers and owners have been involved in large screen video applications for over 50 years.  We have found that of all the various types of large video displays on the market today, our LED screens are the most durable and dependable outdoor product that are available.  If there were a better product, we would own it.  In fact, we have recently added a large number of modular panels that enable us to configure any size screen your event could possibly require.  Not only do we have a variety of screen sizes, we also offer a variety of screen resolutions that provide your event the brightest and tightest video images available.  This enables us to provide a remarkable image outside in the brightest sunlight, or a vivid and beautiful image indoors.  No matter the event or location, we can deliver a high-resolution screen with brilliant color and quality, affordably.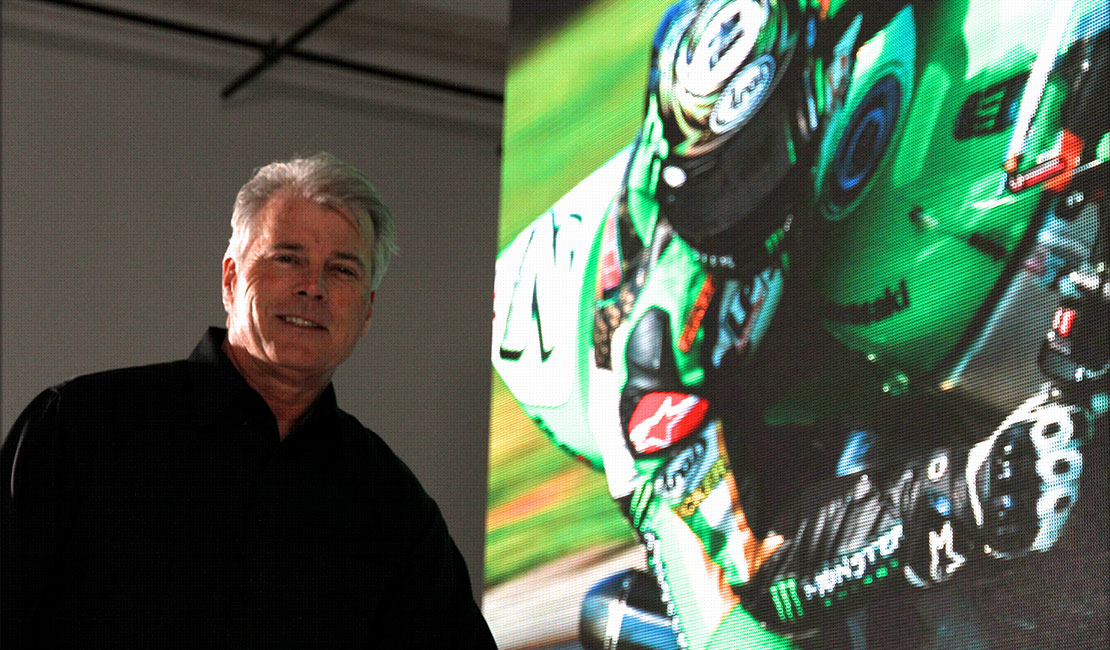 Reliable Service and Performance
Since 1999 we have performed hundreds of events throughout the US and Canada, including any kind of spectator event you can imagine.  Our reliable service and performance has brought us repeat clients year in and year out, and we are proud of our track record of continuing success.  Our screens have served our clients well by attracting more paying sponsors at their events, helping them offset expenses while growing their brand and exposure.
We take great pride in providing the right screen or screens for your event.  Being a consultant first, allows us to help you gauge the right type and size of screen for your event.  Whether you're looking to rent LED screens for advertising, LED panels to make a big impression, LED walls to showcase your event, or any other LED configuration, we are right there to help, every step of the way.
Upon hiring our services, we make sure to leave nothing to chance during your event.  We will meet with you on-site to determine all of the event logistics and production needs that may enhance all aspects of your event.  We are certain that once you have worked with us, you will find a noticeable difference, and become part of our growing list of repeat clients.
Please Contact Us for a free consultation, and together we can determine the best visual screen solution for your event.
Call us at 303-770-3416 today.